Meet the team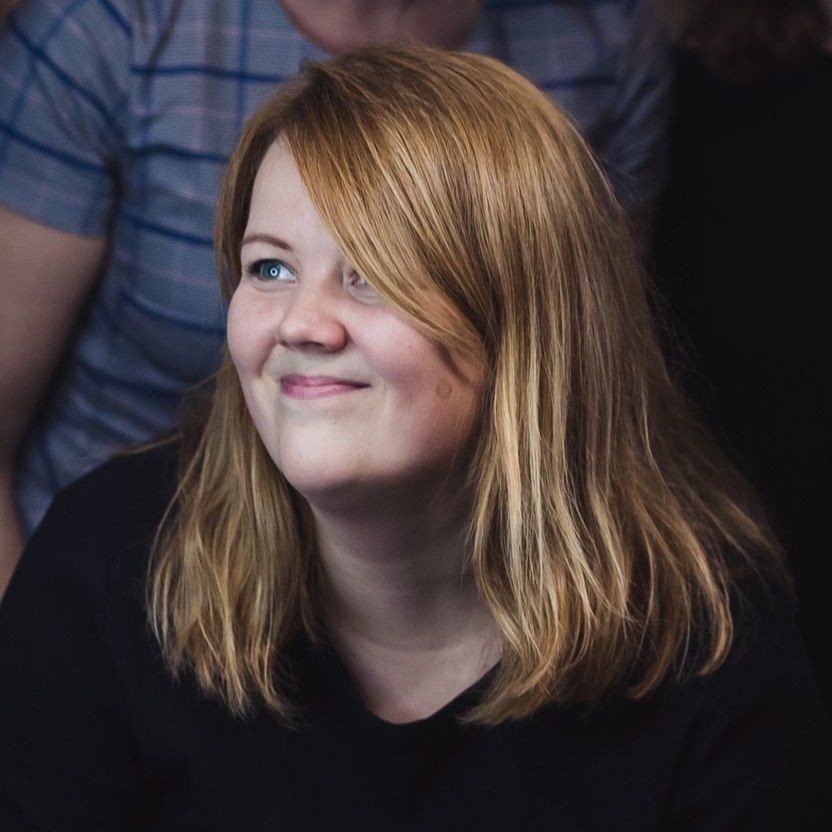 Maria Laanelepp
Manager (aka Sandboss)
maria.laanelepp@ut.ee
+372 5668 4793
Maria is a former graphic designer and entrepreneur, a psychology student, event organiser, sailor and owner of the cutest dog - Frank. Also, she is holding it all together here in Sandbox ;)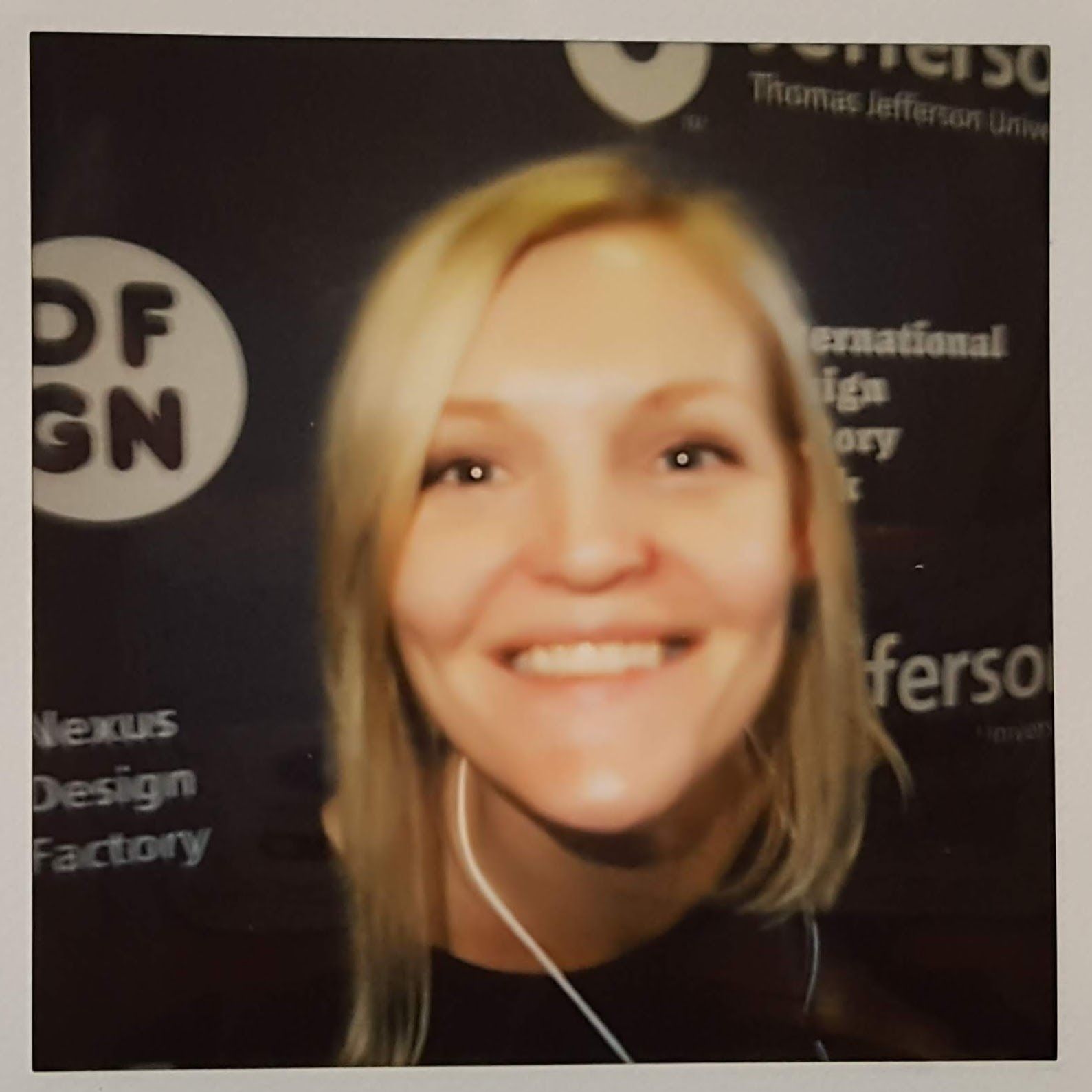 Anne Matiisen
Course mentor & founder
anne.jaager@ut.ee
Anne is the founder of Sandbox. She is a passionate learner and doer, driven by curiosity and brave ideas and packed with education in entrepreneurship and technology management and product design. She is also a product manager in Mobi Lab.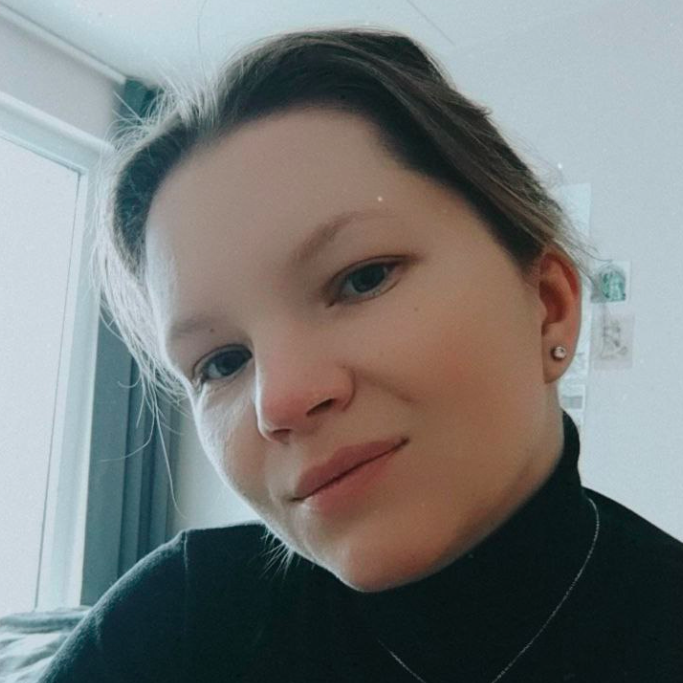 Yana Halas
Course mentor & technical support
yana.halas@ut.ee

Yana is a Computer Science student from Ukraine with a passion for cycling, hiking, and design thinking. She joined Sandbox as a student, continued as an intern and just couldn't get enough of a Sandbox life :)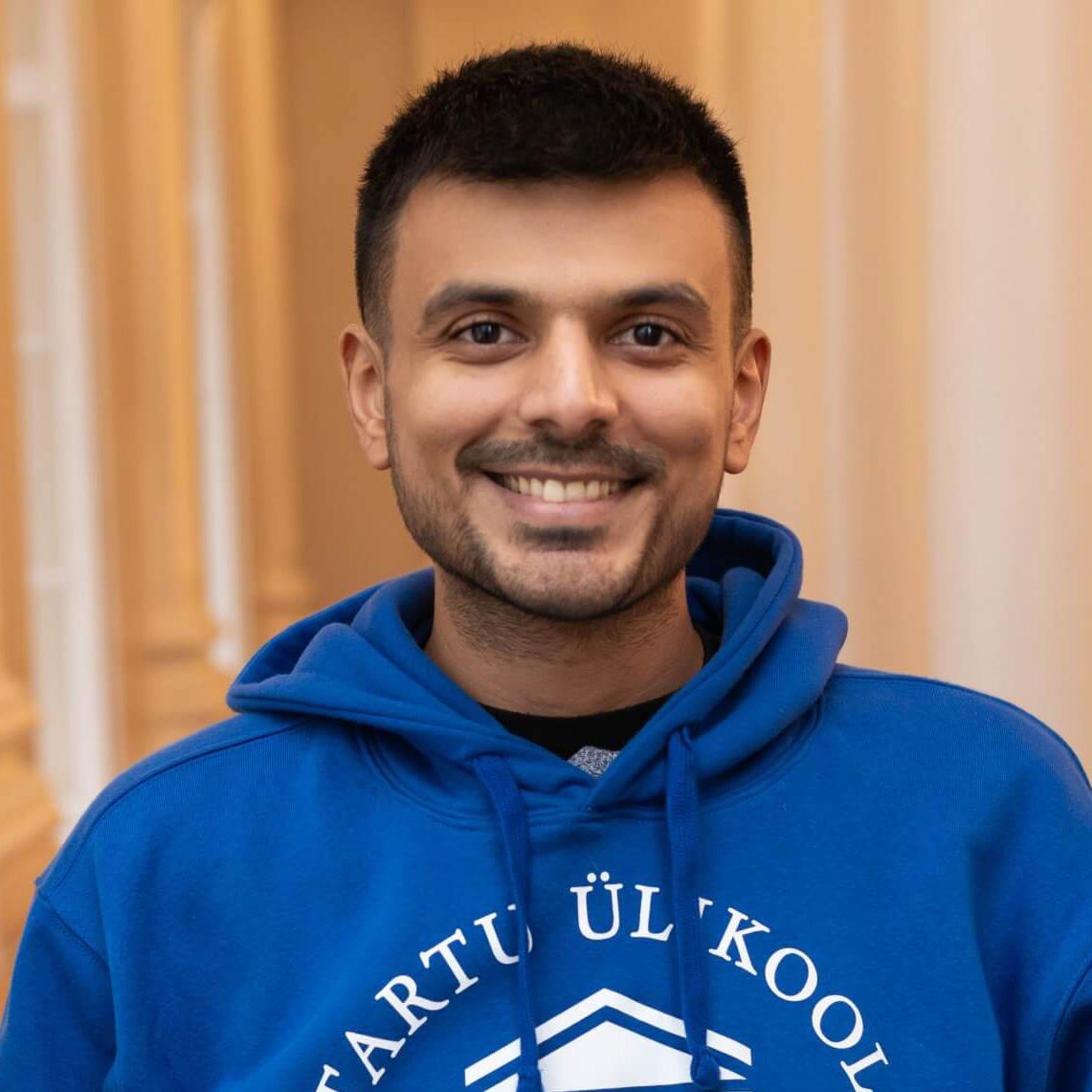 Tejas Anil Shah
Social media & content creation
tejas.anil.shah@ut.ee
With a background in Computer Science, a flair for winter swimming, and a passion for writing Tejas is the one wielding the pen (or the keyboard to be more accurate) at Sandbox.

INDUSTRY PARTNERS
FRIENDS & COLLABORATORS