Sandbox is more than a set of courses. We are building a community of (future) digital product managers and design thinkers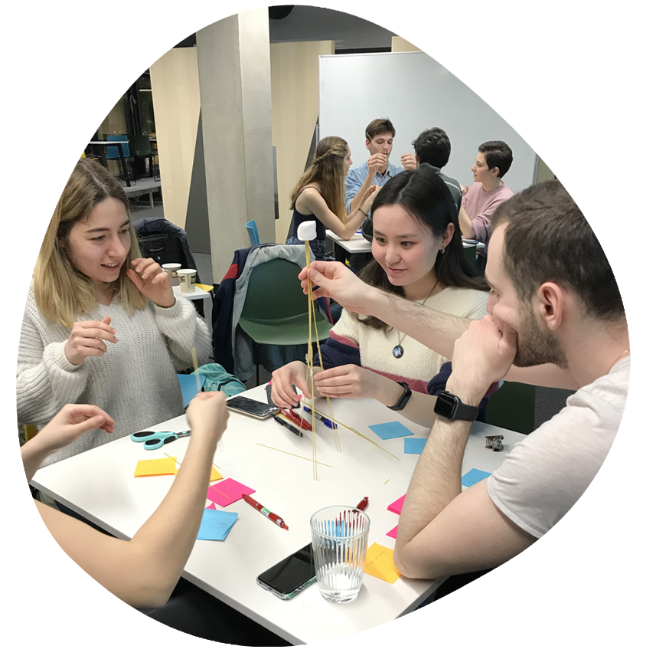 WHY JOIN?
Develop your digital product management skills at the master's level
Understand the role and the importance of a product manager through real-life examples
Experience practical problem-based learning in collaboration with companies
Learn to cooperate with interdisciplinary students and grow your professional network through interactions with professional product managers
Earn credits that count towards the Practice Module or Internship in the curriculum
HOW MUCH DO YOU KNOW ABOUT DIGITAL PRODUCT MANAGEMENT?
COMPLETED PROJECTS SHOWCASE
Course: Digital Product Management Industry Project
Team: Ülle, Anu, Tarmo, Laura
Semester: Spring 2021
The challenge: How to offer public services in a more accessible, personalized and convenient way for the users?
Team Tartu City created a prototype of the gateway to the city services by an example of leisure services for the elderly, that would be simple and easy to use for less tech-savvy user groups.