Digital Product Management & Design Thinking education hotspot in Tartu
Our Vision
Sandbox is an experimental playground where interdisciplinary student teams can test their bold ideas in a safe environment. We foster innovation through respect and trust in each other, encouraging co-creation and collaboration.
Passion
At Sandbox, we share the passion for Design Thinking and Digital Product Management.
Impact
We solve real-world problems and create change to be proud of.
People
Our user-centered approach always puts people in the center of our ideas.
For Students
Sandbox is more than a set of courses. We are building a community of (future) digital product managers and design thinkers. Join Sandbox to experience problem-based collaborative learning and get the opportunity to cover your Internship/Practice Module.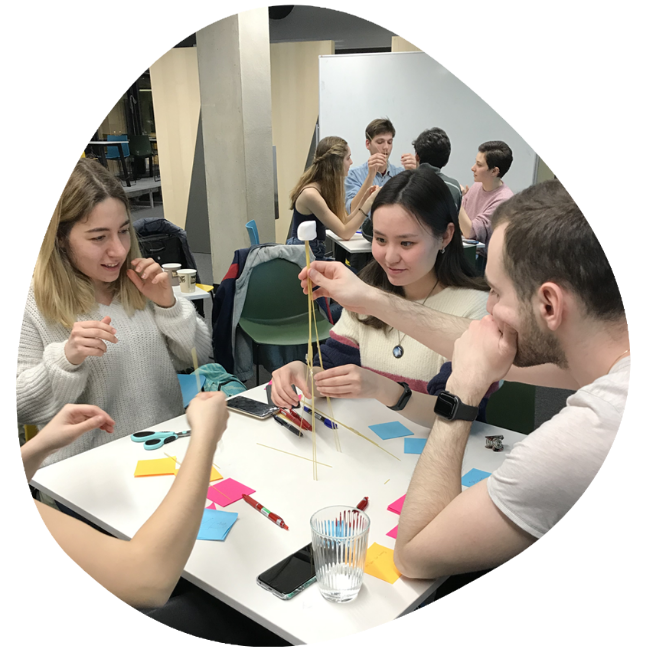 For Industry
All our activities in Sandbox are connected to industry partner companies. Our students, the task force of future changemakers and innovative thinkers will tackle your company's actual problems. We help you adjust your point of view, try a different approach or get out of your comfort zone.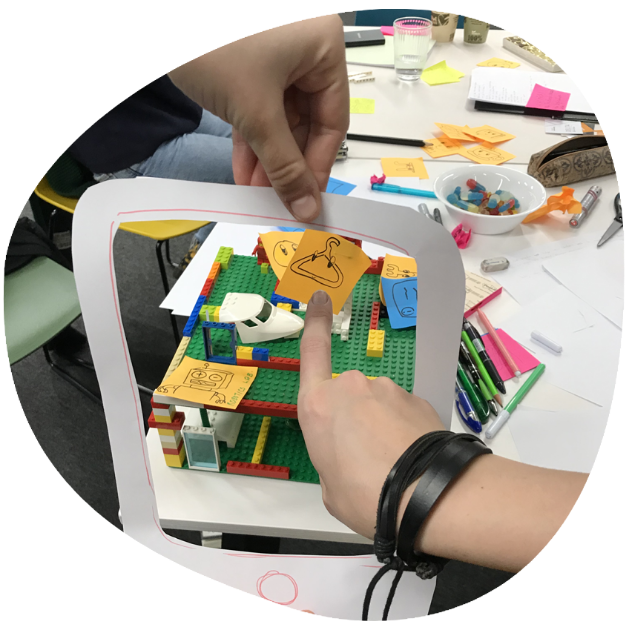 Community
We are building a local design thinking community at Sandbox. We focus on the local community of students, alumni and partners as well as international cooperation, which provides students with the opportunity to participate in global design and product development projects. We strive to create a shared understanding of how to spark and support innovation.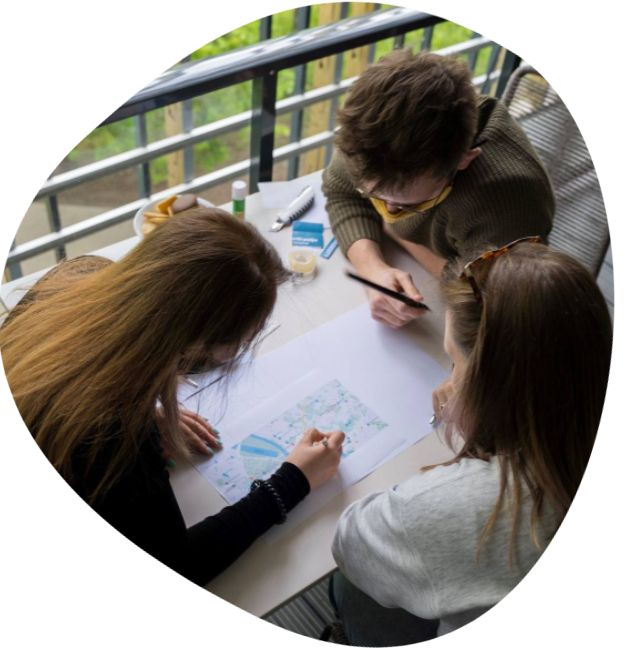 The space
Sandbox programme runs in a 300 square meter space that offers diverse and creative study and work environment at the Delta Centre of the University of Tartu. The goal of the Sandbox space and programme is to inspire students to generate and test their ideas in a supportive environment where making mistakes is not considered a failure but a step towards innovative solutions.