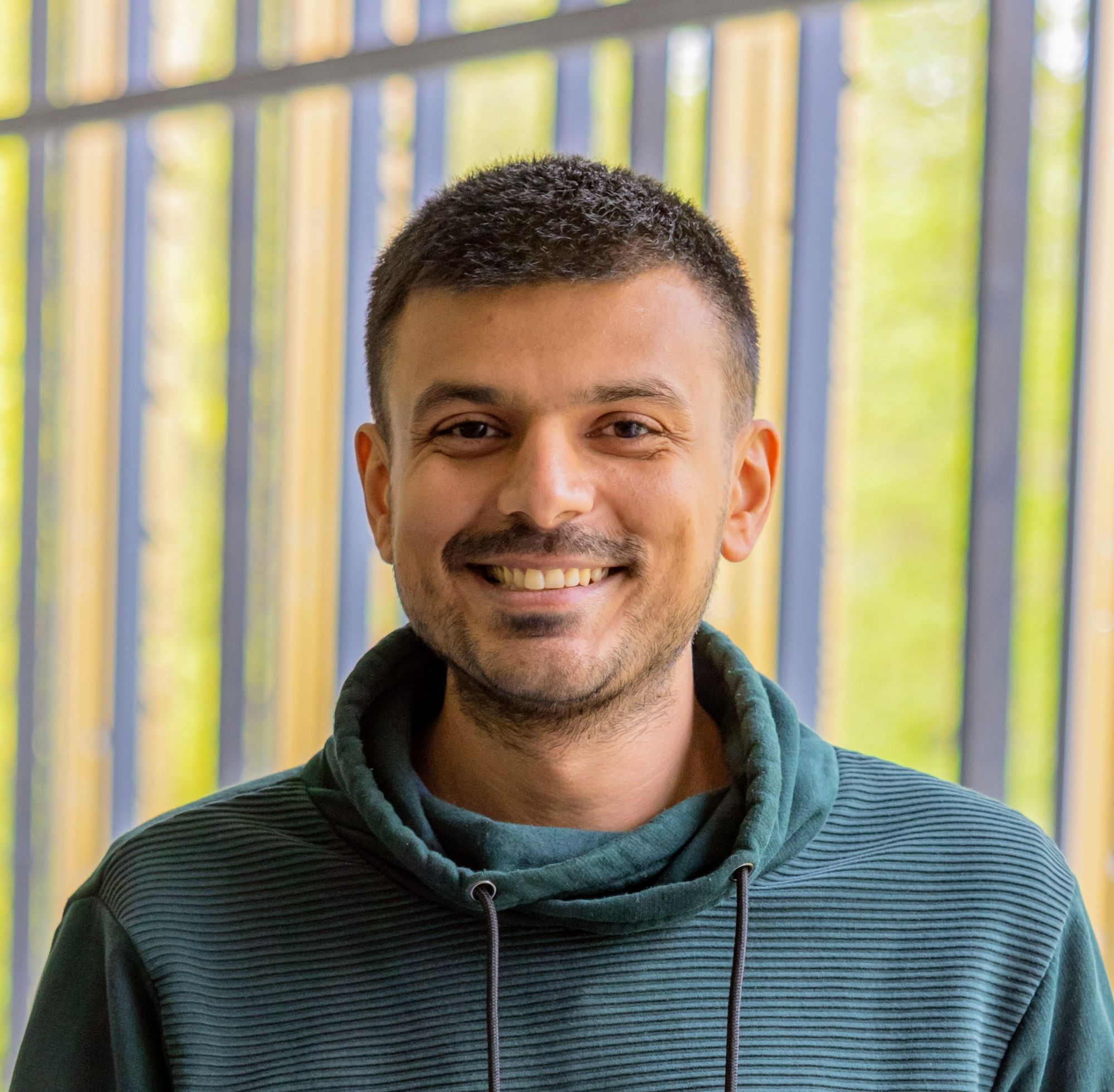 22/06/2022
This is a post written by Tejas, the outgoing intern from Sandbox.
You can reach him on LinkedIn.
The Interview and Test Task
It was the beginning of Summer 2021, and I saw a post about Sandbox looking for an intern. I knew Kate, who used to work here at the Sandbox as a Project Coordinator, and I'd heard good things about the Sandbox. So when I saw the post, I was curious and intent on applying. So I went ahead and applied. I met Maria (aka the Sandboss) at the Sandbox office, and the first interaction was very warm.